Southern Comfort Fishing Charters Suggested Dress Code
How should I dress for a day on the boat?
The proper dress code for a day out on the boat will depend on what season you are fishing in here in South Florida. Our weather is known to be temperate and we aren't called The Sunshine State for nothing!
Check the Weather Forecast Here before your trip!
Winter & Spring Fishing in Florida
The mildest seasons will be our winters and early spring when the waters are colder and so are the temperatures. It is usually breezy and can actually get down to the 50's and 60's and sometimes even colder in the mornings and into the evening hours.
Dress a little warmer or wear layers. It is better to be layered with clothes that you can remove than to be cold and not have a jacket or sweatshirt to ease a chill.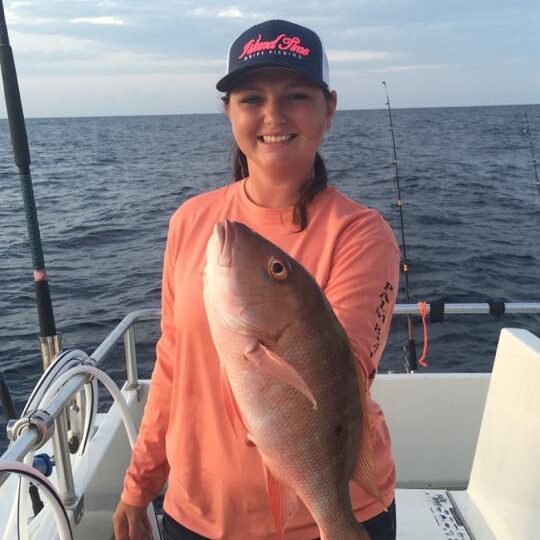 Summer Fishing In Florida
During summer and fall, the sun is blazing and it is usually very hot and humid and if we have a breeze, it will be a very warm one. In this case,
Light-colored & light-weight clothing is best.

Protect your eyes with sunglasses & wear a hat or visor.

Apply liberal amounts of sunscreen & bring it with you for to re-apply.

Shorts & short-sleeved shirts are the norm

Close-toed shoes with a good rubber deck-gripping sole to prevent slipping or sliding as the boat deck is normally wet.
Don't ever wear your Sunday best on the boat.
You may get wet and also a bit dirty….fishing is a hands-on sport!