Southern Comfort Charters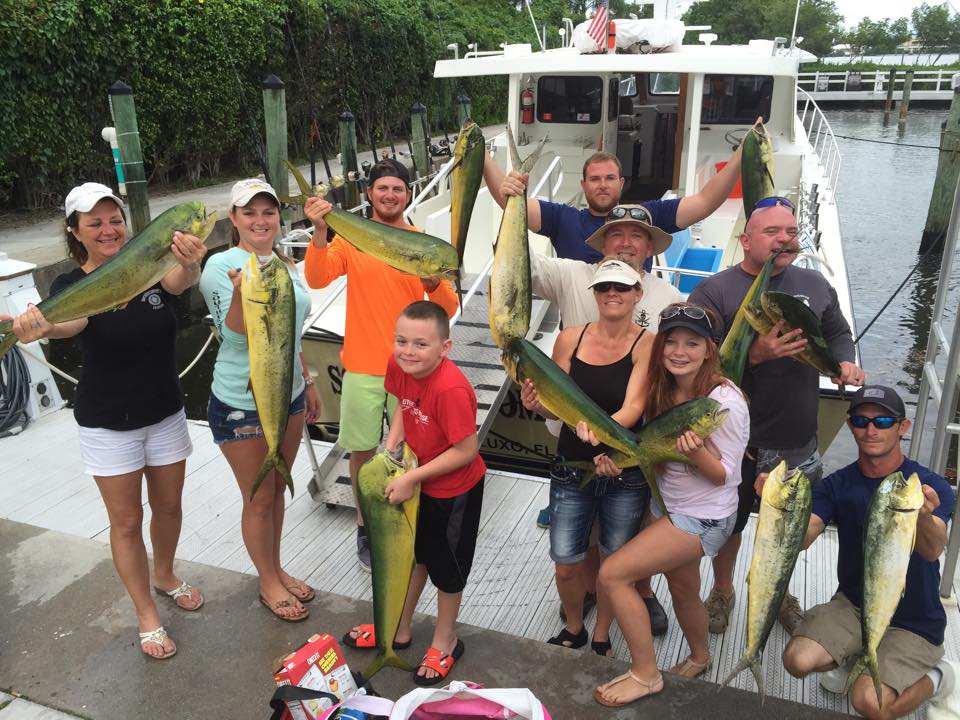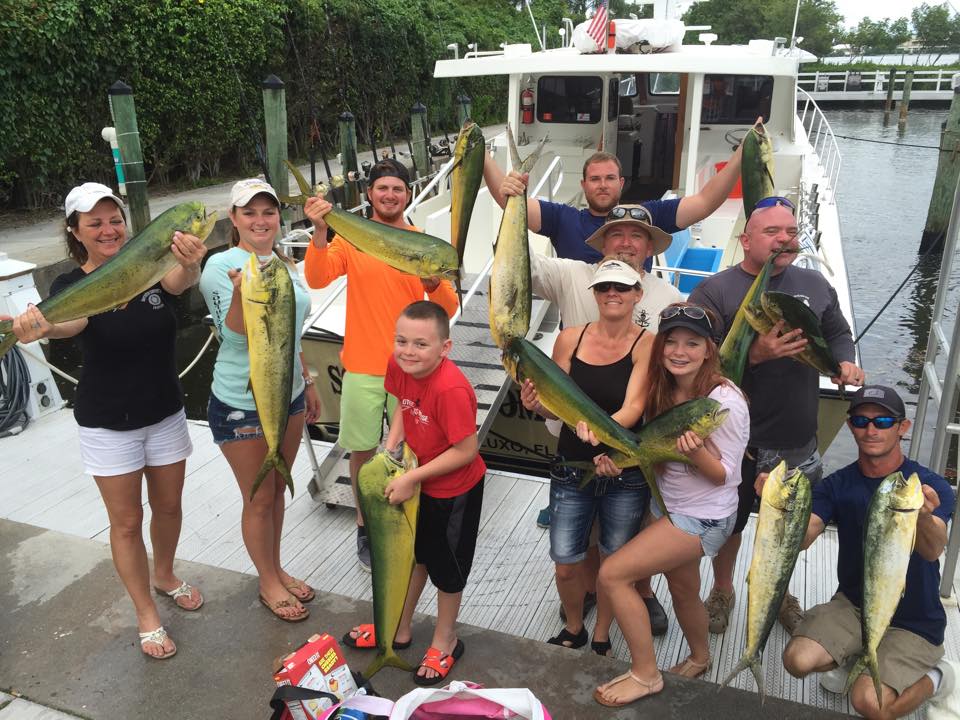 Welcome to Southern Comfort Charters, where you can depend on us to cater to you in style and with class, while you relax on our comfortable, beautiful Drift Fishing Boat, the Southern Comfort IV.
Be prepared to take a fantastic journey, spending a fun-filled day at sea with the added bonus of affordable luxury. Whether you want to spend the day drift fishing the aqua-blue waters of South Florida or you have a family party or corporate event, Southern Comfort Charters has something for everyone to enjoy!
We're more than just a pretty boat - we're backed by years of fishing and boating knowledge,
Captain John Schulz and his crew are dedicated to giving everyone who boards the Southern Comfort IV a great fishing experience. Our open charters have smaller groups, and we offer a clean, luxurious environment, which makes our boat and cruises different from other boats in the area.
If your trip is more serious in nature, The Southern Comfort provides a fully air-conditioned salon and caring staff for friends and family, whether your need is a memorial service, wedding or vow renewal or a burial at sea.
We are located at the Palm Beach Yacht Center which is the closest Marina to the Boynton Beach Inlet. This allows us to get you to the best fishing grounds faster to maximize your catch. They feature new, ultra-modern docks with a great location. They also have a marina store with beer, soda, ice and other boating needs.
Southern Comfort Charter Services ultimate goal is to provide value and high quality in customer service, customer relations, and to create an environment that is fun for people of all ages.
We will accomplish this by employing skilled crew members, keeping up with all boat maintenance and licensing and insuring that we have up to date equipment and charts to provide the safest cruising possible. Our crew will make sure that your trip with us is trouble-free and enjoyable.