The Founders of Southern Comfort Charters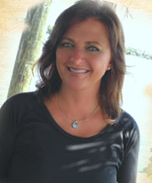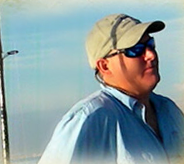 John Schulz and Sandra Schulz are the founders of Southern Comfort Charter Services, LLC. Captain John has held his Captain's license and been in the industry for over 45 years now. John has managed tournament fishing crews in the Bahamas, been a Captain for numerous private boat owners, and has worked in the bait and tackle industry for 25 years. He has also spent time as a Captain on local head-boats here in South Florida and that makes him a genuine fishing guru with years of experience and knowledge under his belt. John has basically grown up with his feet on the deck of a boat and his heart on the waters of our oceans.
Why did we start Southern Comfort Charters?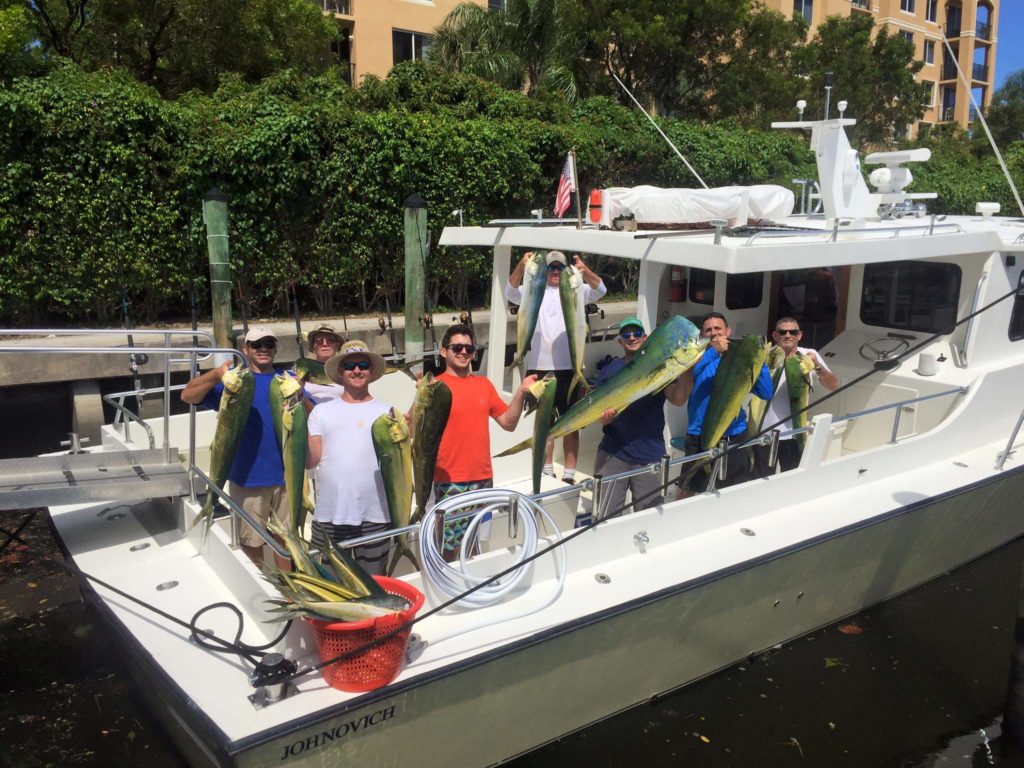 Both John and Sandra felt like the drift fishing and charter boat industry had a major void. Our area did not offer any "semi-private" charters or have anything in between the large passenger drift boats and private yachting experience. Economic times were calling for something new and fresh without compromising quality, value, and respect for the customers. We think people need a release and a way to relax. They need a break from working hard and somewhere to kick back, have some fun, and let someone else cater to them for awhile. Captain John saw an opportunity that had not been taken….customers needed something in between the crowded head-boat fishing and sport-fishing charters. The idea of providing comfort and luxury with less crowds would mean that the customers would get more individual attention, more guidance and teaching advice from the boat crew, and they would be in a more upscale and conducive environment to fish and enjoy themselves. John and Sandra also knew that keeping things affordable was also going to be important. We want people to be able to come out on our boat several times a month and also offer families the opportunity to fish or cruise in luxury without breaking their bank accounts. This is what Southern Comfort is all about and why we started our business. We have something for everyone and we want to provide the perfect setting for the single fisherman, family groups, and large corporate events.