Things You Want to Know but Hate to Ask
Frequently Asked Questions about our Hypoluxo Fishing Trips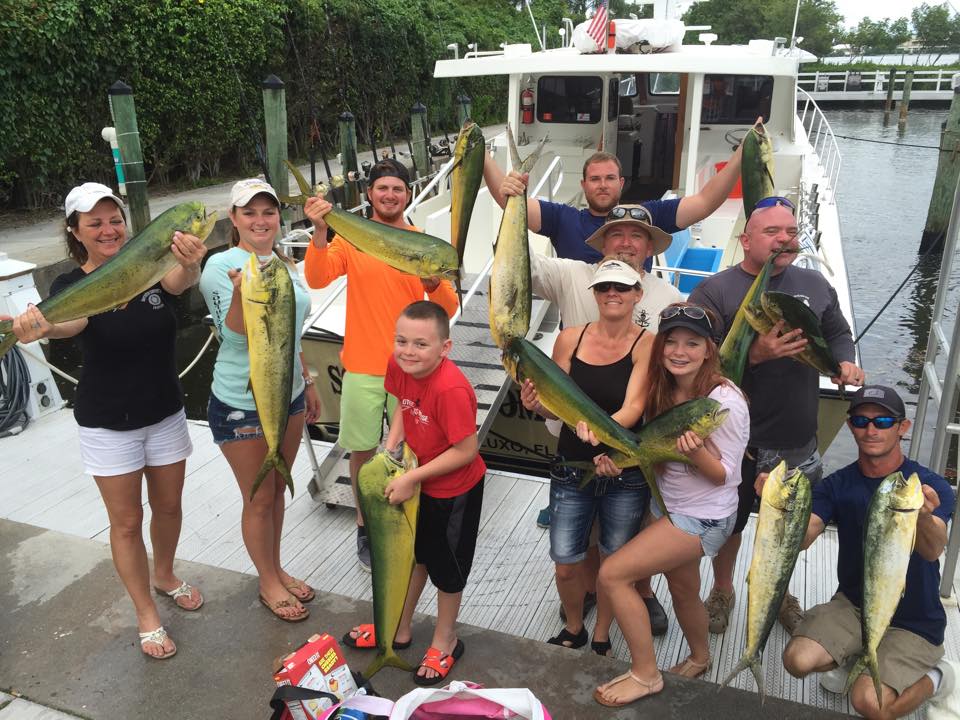 Did you ever want to go somewhere or do something but you have some questions (FAQ) that you'd like to have answered in advance?
Did you ever feel like you might have a question that you'd just hate to ask but you really have to know the answer? We know exactly how you feel and asking questions about drift fishing or going on the water in a boat is really a common thing!
We are here to help take some of the guess-work out of those most frequently asked questions or items of curiosity…..even the kind that you just hate to ask! If you don't see the answers to your questions here on our web site, please give us a call and we'll be happy to tell you anything that you need to know. No question is too big or too small so ask away!
Answers To Our Frequently Asked Questions