New to fishing? No worries!
Southern Comfort Charters Fishing Questions Answered here
What if I've never fished before and need help?
Is it your first time fishing on a drift boat? Maybe you don't fish that much or you are a beginner? No problem, we'll answer your fishing questions! Our experienced Captain and crew know exactly what to do and part of the experience on the Southern Comfort IV is learning how to bait hooks, use tackle, rods, and reels properly. You will definitely become a better fisherman! Our entire crew has years of fishing knowledge and they will be more than happy to show you all the latest tricks of the trade. We have had beginners turn into fierce anglers with a little patience and some good, sound instruction. Don't be shy, just ask us for help and we'll be there to guide you!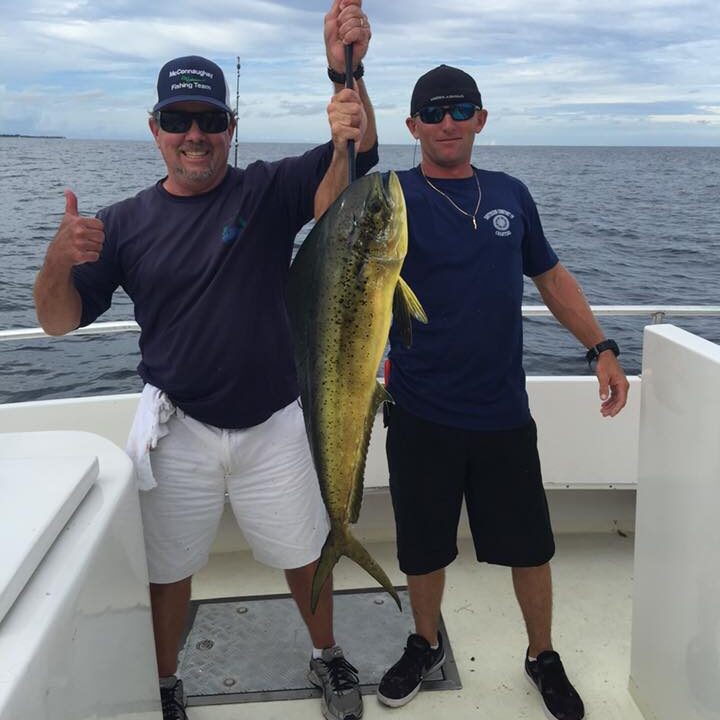 What if I don't want to bring the fish I caught home?
If you have fish that are edible or can be used as future bait, the crew would deeply appreciate you donating the fish back to the vessel so they may be able to share with other people onboard.
Are there certain fish that are catch and release only?
Our entire crew is conservation savvy. If the fish is legal to take but not going to be consumed, we prefer that you take a photo of your catch and then safely release the fish back into the ocean. We will be happy to assist in any catch and release efforts. We abide by the "waste not, want not" motto.
Are you thinking about spending a relaxing day on the Southern Comfort IV Drift Boat and you'd like to see what the weather conditions look like for South Florida? We have three great links listed below that are top choices among all of our anglers. Our links are self-updating and accurate. Simply click on the link below to get the latest weather and marine reports, information on tides from where our boat is docked, and check out the moon calendar to see what lunar phase we are currently in and how this can affect local fishing.
If you have any specific questions, please don't hesitate to call us or have a chat with our crew. Our vast knowledge about fishing is something we are always happy to share with our customers.